Helping You Develop Your Business
We offer a range of services to globally support research institutes, startups, SMEs and large scale companies.
Concept development and strategic planning
Customized markets research
Feasibility studies and business plan preparation
Research and production systems design
Project management and operation
Product development and validation
Cooperation development and funding applications
Our specialties
Project customization according to capabilities and market demands.
We focus on providing economic solutions in different global environments by utilizing efficient and innovative technologies.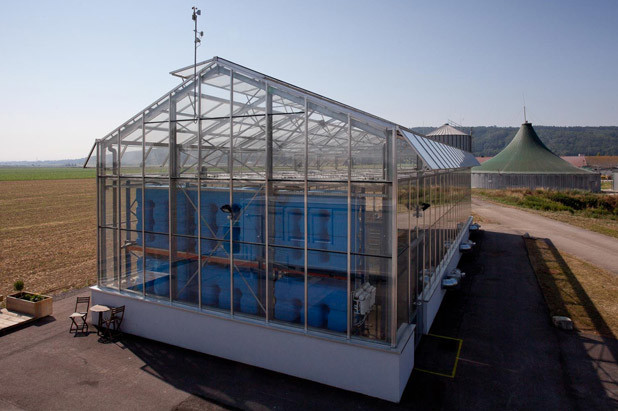 Capital and operational expenses are critical success factors. We address this by developing sustainable and economic designs, which take into consideration current and future trends in energy, labor and raw materials supply.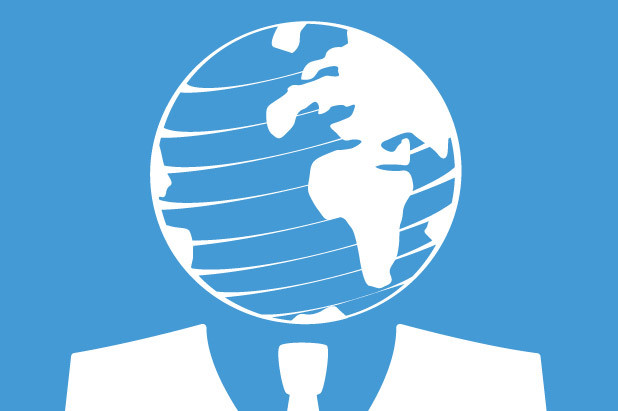 Global environments
Global environments include a variety of factors such as climate, culture, legislation, public preferences and others. We put special emphasis in identifying these factors and customizing solutions by selecting the most suitable strains, technologies, processes and products.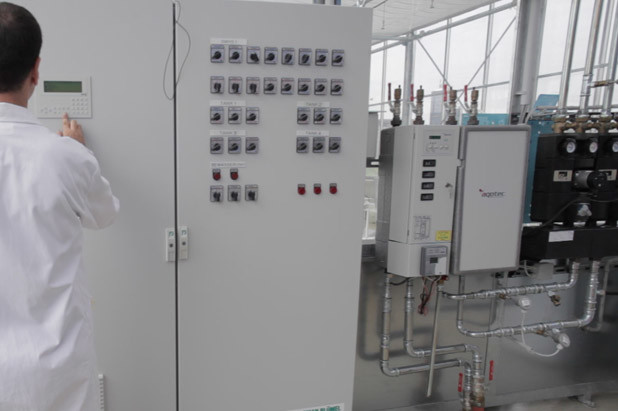 Technology
Each technology has its strongpoints and weaknesses. By covering a wide range of technologies, we select the optimal solution for our customer's needs. This includes: laboratories equipment, photo bioreactors (PBR), recirculating aquaculture systems, open ponds, fermenters, harvesting equipment and more...
Workflow
1.
Concept and strategy development
Mapping internal capabilities and strengths
Conducting selective market research
Identification of product, technology and scope
Evaluation of cooperation opportunities
2.
Platform and process development
Build the optimal platform
Develop the team and knowhow
Validate process and technologies
Secure a stable supply chain
3.
Commercialization and diversification
Register and launch products
Expand activities and markets
Provide quality support services
Develop new product